500W Narrow Beam LED Spot Flood Project Light Waterproof Outdoor Tower High Building Sports Court Lighting (5°/ 10°/ 15°/ 30°/ 60°)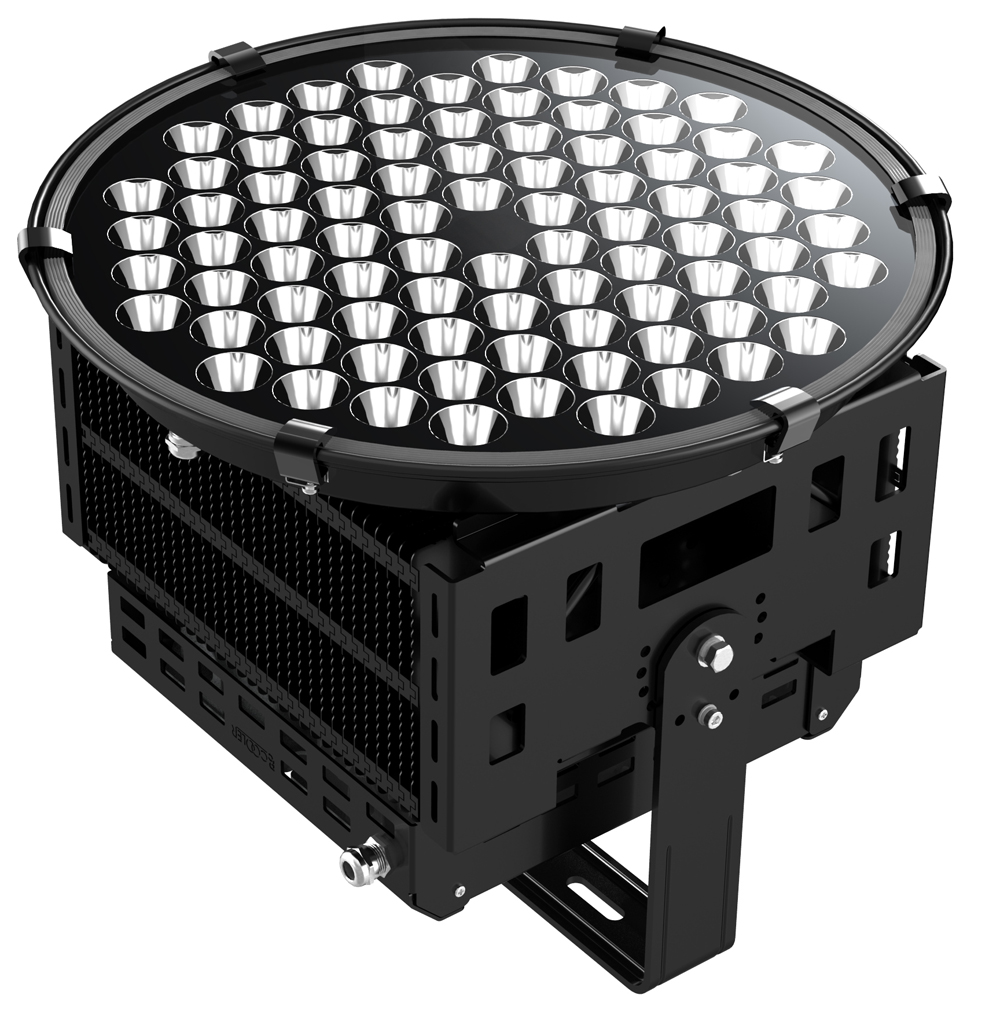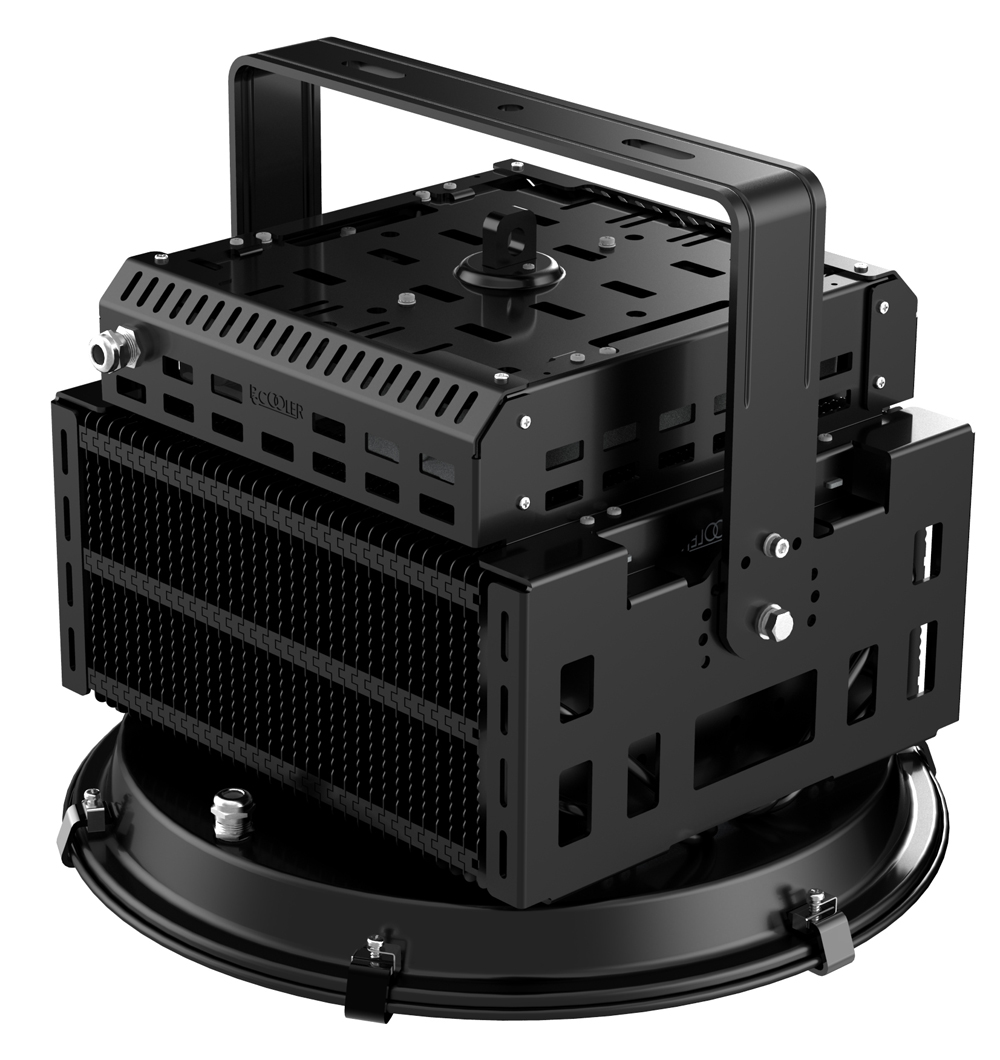 Benefits of ST-NB500W High Power LED Spot Light:

1) High Lumen Flux:110lm/w

2) Various beam angle: 5, 10, 20, 30, 60° degree, 5° projection distance of up to 500m.

3) Light weight, Stronger, Easy Install, and maintenance

4) Fast turn on, no warm up or cold start problems

5) No lead, mercury, UV or IR radiation, No SHADOWS

6) Long Life Span: 60,000hours

7) Driver: Meanwell HLG Seires power supply-efficiency of 98%

8) Material: Aluminum +4mm Tempered glass. Without adding protective cover, by 200 hours salt spray test

9) Reflector: Pure Aluminum to Prevent glare, Reflection rate up to 92%

10) Color Temp: WW(2600~3500k), NW(4000~4500k), White(5000~5500k), CW(6000~6500k)

11) National listing lab LM79 tested with IES standards

.

12) Heat Dissipation: 3-D Heat Dissipation, Modular Heatsink, Copper Heatpope, Zipped fin technology,

Chimney uniform cooling

13) Operating temperature: -40 to +60

℃

14) Certifications: CE, RoHS, EMC, LM80, ISO9001

15) Widly Application: Tall Building, Playground, Bridge, TV Tower, Sculpture, Stage, Supermarket, Indoor,

Sports Court, Stadium, Docks, Golf Course, Gas Station, etc.